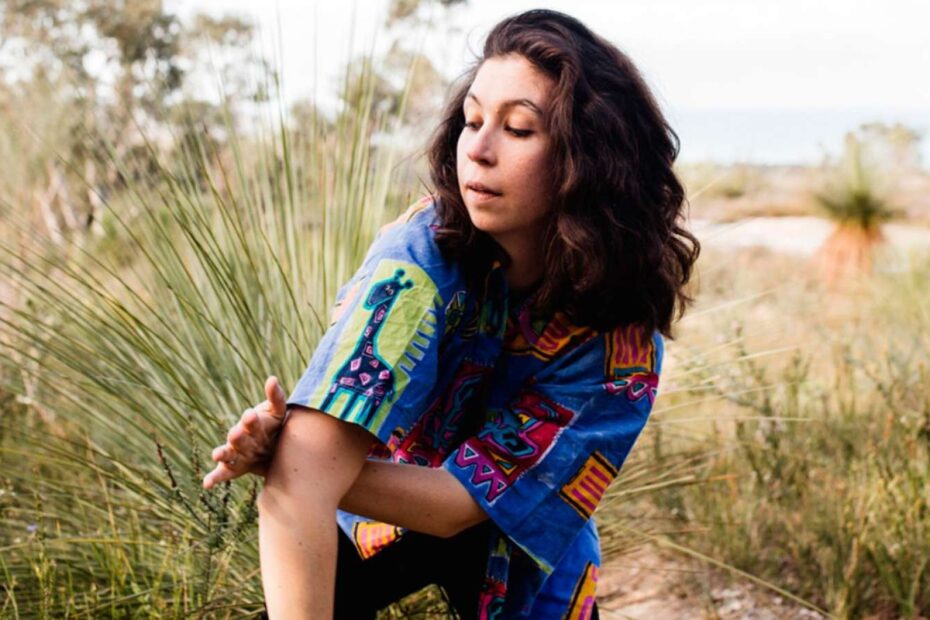 The Sydney Opera House – Bulnuruwahna Performance Season on (please note: CHANGE OF DATE) 
Thursday, 2 June* at 12.30pm for 20 students, best suited for Kindergarten to Year 4.
This event is currently SOLD OUT. To place your name on the wait list, please send a message through the contact form below (SHEN PAID MEMBERS ONLY).
Read More »FREE Bulnuruwahna Performance – Sydney Opera House