FREE Bulnuruwahna Performance – Sydney Opera House
2-June-2022 @ 12:30 pm

-

2:00 pm

Free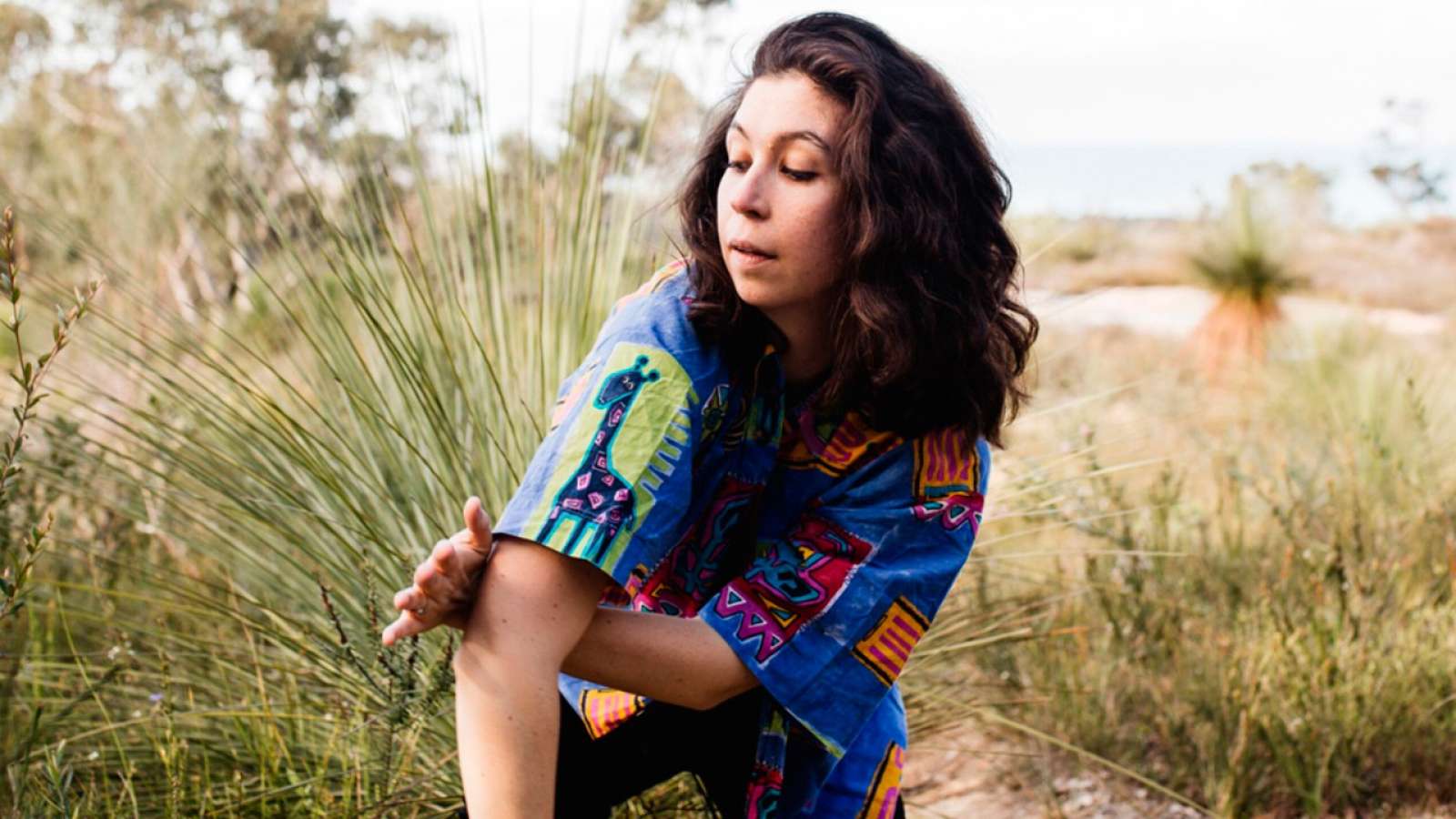 The Sydney Opera House – Bulnuruwahna Performance Season on (please note: CHANGE OF DATE) 
Thursday, 2 June* at 12.30pm for 20 students, best suited for Kindergarten to Year 4.
This event is currently SOLD OUT. To place your name on the wait list, please send a message through the contact form below (SHEN PAID MEMBERS ONLY).
****Please note new date****
This is a First Nations choreographed and danced story about native birds from the Central Coast region and their creation stories. It's a beautifully choreographed by emerging talent Emily Flannery (who also dances with Bangarra). 
Program Overview: Explore the Wiradjuri Dreamtime through dance
Bulnuruwanha – Taking Flight is a contemporary Indigenous dance work exploring the Wiradjuri Dreamtime stories of the Magpie, Willy Wagtail, Kookaburra and Cockatoo and their roles in the creation of the land. Developed and delivered by recent NAISDA graduate, new Bangarra member, and First Nations choreographer and dancer Emily Flannery, Bulnuruwanha takes kids and families through four different dances inspired by the birds and animals of the NSW Central Coast. Kids and families will learn parts of the choreography and respond with reflections on animals and birds from their own country.
Here is a great video of the work in development : https://www.dirtyfeet.com.au/bulnuruwanha
To find out more about this performance and the venue: Click Here
Use the contact form below to ask SHEN any further information OR scroll down to reserve your seat. PLEASE only reserve your spot if you are committed to attend. By reserving then cancelling or not showing up for this event, prevents others to take advantage of this wonderful opportunity provided to us by the Creating Learning Team at the Sydney Opera House.