SHEN Swimming Carnival 12 November
12-November-2018 @ 9:30 am

-

2:30 pm

$12 – $20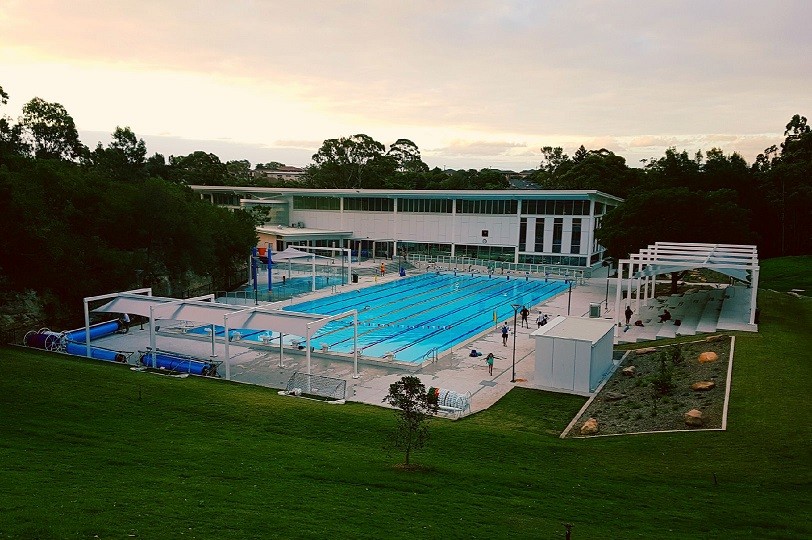 Hi everyone
The annual SHEN Swimming Carnival is back!
The date will be Monday 12 November 2018, 9:30am – 2:30pm at Angelo Anestis Aquatic Centre, Preddys Rd, Bexley. It is about 15 mins walk from Bexley North train station and is on bus route 446.
Please be aware that the pool is a proper Olympic-size swimming pool (50m long) and will require your children to be competent swimmers (to be able to swim at least 25m in one go). The pool is 1.5m deep at the shallow end, and 2m deep at the deep end. The carnival is NOT for beginner swimmers, although there is a shallower indoor 25m pool and a splash pad and water fountains for those not competing – children must be supervised by a parent/carer if they are going indoors to the 25m pool.
The events will be run by volunteers this year to try to keep the cost down. Help will be required from parents on the day for timing races and handing out ribbons.
I expect to run male and female swimmers separately and cover all of the standard strokes: freestyle, breaststroke, and backstroke for the younger swimmers, and all strokes including butterfly for the older swimmers. Distance will be 25m for the younger swimmers (up to age 10), and 50m for 10+. If we have enough time, we will run a medley relay for the older swimmers at the end (and maybe an adults' race if enough are interested!).
Upon entry to the Aquatic Centre, spectators and non-competitors will enter via the main entrance. Prices:
Spectators (adults and children not swimming) $2.50
Adults (swimming) $8.00
Children (swimming but not competing) $6.00
Competitors swimming in the races may enter via the side gate to the right of the main entrance and will not have to pay – they will need to show the print-at-home SHEN ticket for entry and will wait next to the ticket-checker while the parent/carer comes through the main entrance.
There is a kiosk at the aquatic centre that offers coffee, snacks, drinks, hot food and sandwiches. You are welcome to bring your own food and drink. There is a large covered tiered seating area next to the pool with plenty of room for picnic blankets, and limited covered tables next to the kiosk. Please visit www.bexleyaquatic.com.au for further information about the venue.