SHEN Athletics Carnival 13th September 2022
13-September-2022 @ 9:00 am

-

3:00 pm

Free – $20.00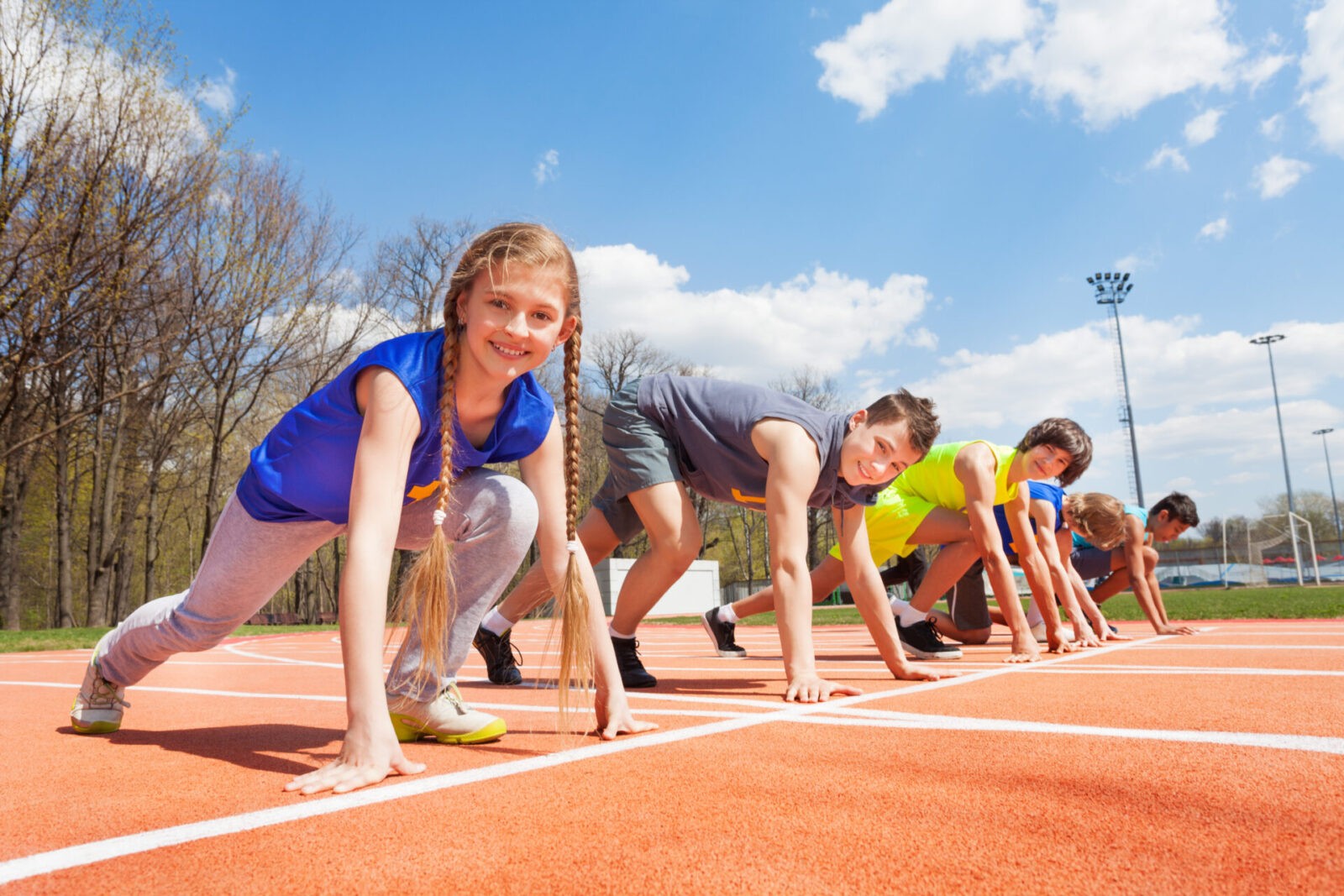 The SHEN Athletics Carnival is back!! – BOOK NOW CLOSED FOR BOOKINGS!
Update 08/09/2022 – Due to the amazing response, all places for the carnival are now filled and there is an extensive waiting list. Please note that we will not be able to accept new registrations on the day of the carnival. For those who missed out, please keep an eye out for next year's carnival, be sure to register early, and we look forward to seeing you there!
Thank you,
SHEN Volunteer Committee
Date: Tuesday, 13th September 2022
Time: 9:00 am – 3:00 pm
Venue: The Crest Athletics Track, Maclean Street, Bass Hill
Participant cost: $12.50 – $20 (spectators free)
The annual Athletics Carnival for all home schooled students aged 5-18 is on again! Please book your tickets, mark your calendars, and help spread the word.
The events will be running races (100m, 200m), discus, shotput, long jump, high jump, relays and something fun.
There will be a canteen and possibly a coffee cart or food truck – please bring cash to purchase any of these (we'll let you know ahead of time what we have organised), or bring your food with you.
Don't forget to also bring a picnic rug, chairs, sunscreen, hats and water bottles.
Cost for participants is $14.50 for SHEN members, $20 for non-SHEN members, and $12.50 each child for Large Family tickets (3+ kids). Spectators may attend free of charge.
***PLEASE ENSURE THAT YOUR SHEN MEMBERSHIP IS CURRENT BEFORE PURCHASING MEMBER TICKETS*** 
You can check your membership status by logging into your account at www.shen.org.au before purchasing tickets.
Booking is through the SHEN website, and will close on Tuesday 6th September to allow plenty of time to organise the day, so please book your tickets ASAP!
If you have any event questions please email Shaheen here. For payment or membership enquiries, please email SHEN. FAQ are at the bottom of this page.
We'll send event updates and a link to our event Facebook page to ticket purchasers via email.
Looking forward to seeing you there!
Location: The Crest Athletics Track, Maclean Street, Bass Hill
Cost for participants :
$14.50 – SHEN members,
$20 – non-SHEN members, and
$12.50 each child – Large Family tickets (3+ kids)
Spectators may attend free of charge.
* non-member large families will find it more cost effective to purchase SHEN membership before proceeding to payment *
Frequently Asked Questions:
When will I receive my tickets? The confirmation email tells you there will be tickets arriving soon. Unfortunately this is a little bug in our system – tickets are not necessary as we have all your details already – you just check in with us in the morning before the carnival starts so we know you are present. It's a good idea to keep your confirmation email handy just in case.
What is the itinerary? We will email you the itinerary and useful information for the day a few days before the event. We can't send that any earlier as the way we will run the day will depend on the total number of participants we end up with.
Will the kids be using real discus and shot puts? Yes! There will be real equipment there as well as training versions of the equipment depending on what the individual would like to have a go at.