Please add the date and price to your event description.  Only the event title and description information are sent out in newsletters to other members.

EVENT CLOSED – State Library of NSW – Adventure Tour & Living Language Exhibition
September 6 @ 11:00 am

-

12:30 pm
Event Navigation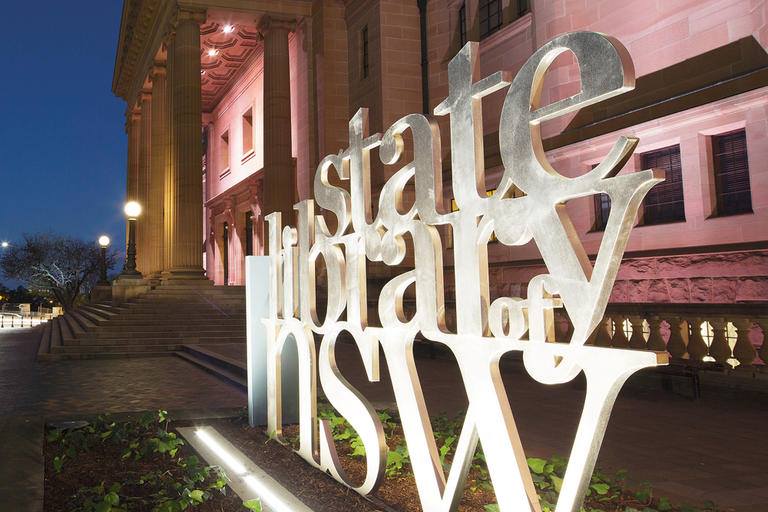 State Library of NSW –Adventure Tour & Living Language: Country, Culture, Community Exhibition
THIS EVENT IS NO LONGER ACCEPTING ANY MORE ATTENDEES.
ONLY 1 ADULT PER FAMILY PLEASE. Baby wearing is fine but due to the size of the group and spaces being visited, younger exploring siblings won't be able to attend this time.
The tour will be divided into the following groups:
Stage Group 1
: Early Primary: K-2 or ES1/S1 (Supervising Host Tina Strecker)
Stage Group
2: Late Primary: 3-6 or S2/S3 (Tas Winkler)
Stage Group
3: High School: 7-10 or S4/5 (Vivienne Fox)
If you are unable to attend the same group as your child, you will need to designate an adult known to the child for their supervision. Alternatively, you may all attend within the same group.
Spots are filling fast, so be quick if you would like to attend.
Related Events