SHEN Swimming Carnival – CHECK for updated details.
March 21 @ 9:00 am

-

2:30 pm

$15.00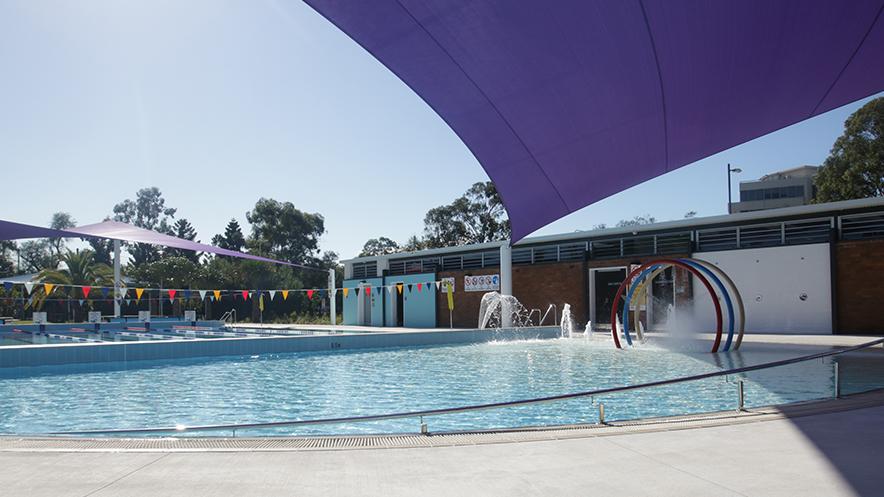 HELP IS REQUIRED  … Please message me before 1st of March – so I can organise the carnival.
DETAILS To be confirmed …  these are details from last year
COMPETITIVE SWIMMING RACE OPTIONS – 21/3/2023
Competitive Swimming Age* Races (25m and 50m) held in the 25m 6-lane outdoor lap pool:
  Freestyle
  Breaststroke
  Backstroke
  Butterfly
  Team Relay (4 laps of 25m, all 4 strokes above – for 12 yrs+)
   Races are started in the pool, not by diving.
Novelty Races
      Pool noodle races
      Beach ball relay
      Cup and saucer relay
      Ping pong scramble
Notes:
"Age" is the age your child is at the time of the carnival.  If your child would prefer to swim in the older age bracket eg. they are 10 turning 11, and would like to swim with the 11 year old group, then they certainly may. You can either put that on the ticket or they must let us know when they are arriving.

To be confirmed

: Management has instructed us that if you or your children would like access to the rest of the pool complex including the splash pad, you must buy a standard entry ticket for your child at the front entry on arrival. Your children must be supervised if they are leaving the hired areas.

There is a kiosk/cafe where you may purchase food on the day or please feel free to bring your own food and drinks. 

Sunscreen, hats and water bottles are required – the pool is outdoors.


WENTWORTHVILLE MEMORIAL SWIMMING CENTRE

Wentworthville Memorial Swimming Centre is a beautiful newly renovated facility located in Greater Western Sydney.

This fantastic new facility with two outdoor swimming pools, a large splash pad, grassed area with play equipment, a BBQ area, a playground,  and change room facilities that include hot showers. They also offer a kiosk and areas to relax by the pool.

You can find more info here: open website in a new window
Getting there: 
 15 Dunmore Street
Wentworthville, NSW 2145 Australia
Related Events