Please add the date and price to your event description.  Only the event title and description information are sent out in newsletters to other members.

SHEN Athletics Carnival
17-September-2018
$14 - $19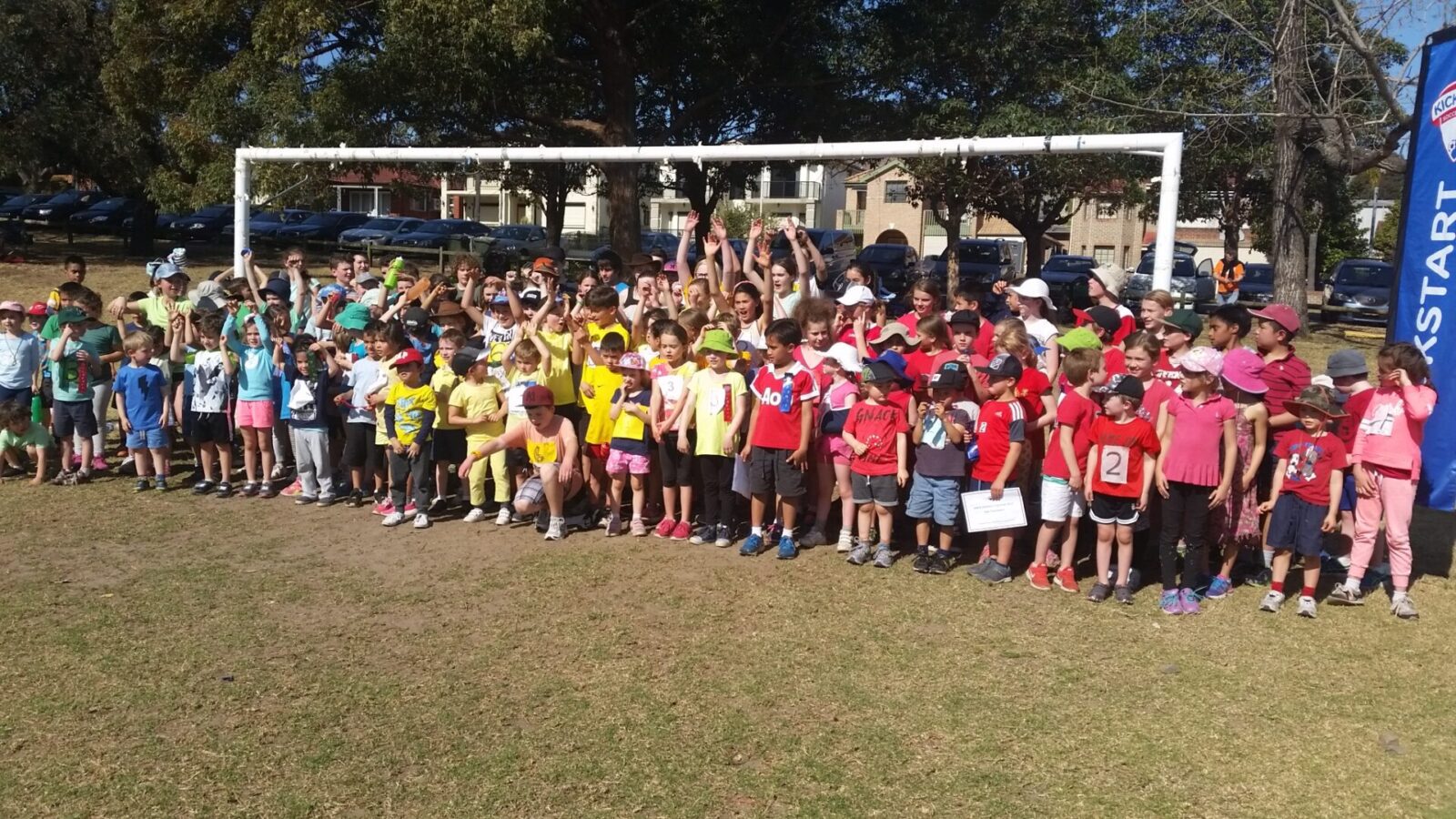 The annual Athletics Carnival for all home school students aged 4.5-18 is on again!
Event will be held from 9AM to 2PM at Phillips Park (Cnr Dalley and Nicolson Sts, Lidcombe).
Events: relay, running races (50m, 100m, 800m), discus, shotput, long jump and soccer skills.
There will be a sausage sizzle and snacks and coffee van on the day – please bring cash to purchase any of these, or bring your picnic rug and food with you.
Also please bring sunscreen, hats and water bottles.
Cost will be $14 for SHEN members and $19 for non-SHEN members. Booking through SHEN website. Bookings will close on 2 September to allow plenty of time to have coaches ready so please book your tickets ASAP and add this event to your calendar! Looking forward to another fun and exciting day 🙂
Related Events