Term 1 – Non-school Day Friday (Micro-Education) ages 7-14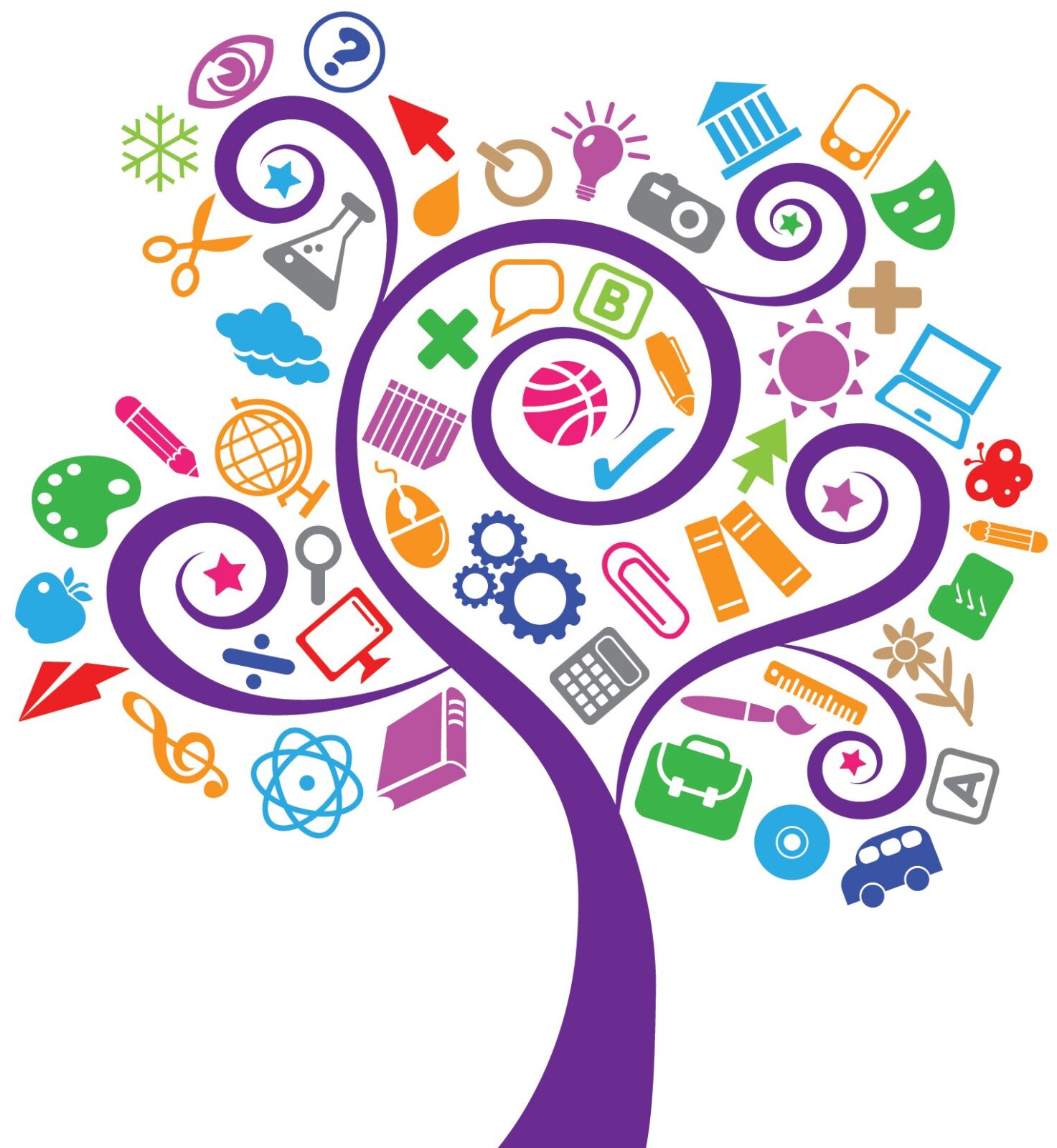 Fridays Term 1
Non-school Day (Micro-Education)
3rd February – 7th April
Non-school Day is a pilot program – combining the flexibility and individualised care of homeschooling in a social environment with the support of a professional educator. Learner-led activities and projects provide opportunities to teach individuals/small groups when they need or want guidance. Non-school Day is well-equipped with diverse educational resources and an environment which invites creation and investigation. This learning context meets your child where they're at and supports them with whatever they need, exploring and extending through hands-on and activity based experiences.
ESSENTIAL INFO
– Friday, full day running weekly all of term 1.
– 10am-4pm.
– Ages: 7 – 14
– Numbers: minimum 8 – maximum 12
– BYO lunch/snacks
– SCREEN-FREE. Except specific activities with the full involvement of Catherine – e.g. BTN.
SETTING
Dulwich Hill (Young family home), 5 minute walk from train/light rail, 10 minute walk from buses.
Indoor and outdoor areas.
THE DAY
A guide of what a typical Non-school Day will flexibly be guided by:
10-12am: Children settle into the space and engage with new or ongoing projects/work, individually or with others.
12-1pm: Eat lunch together (brought from home).
1-3: Continue with projects/work, ongoing from morning or a different theme, individually or with others.
3-4: We'll shift to quieter activities toward the end of the day to wind-down.
This schedule will be adjusted as appropriate to each child depending on their age and needs.
ABOUT THE CARER/EDUCATOR – Catherine
I completed my Bachelor of Arts/Bachelor of Primary Education (majoring in anthropology) in 2016.
Prior to my degree I gained extensive experience in pre-school and long day care environments.
For the past 4 years I've worked closely with the Young family (Lou & Will with kids Dexter, Hugo & Martha Rose) providing support in general homeschooling, tailored tutoring and in-home childcare needs.
You may have met me or seen me around at homeschooling events on Tuesdays or at SHRIMPS at McNeilly park on Thursdays over the years.
I'm passionate about alternative forms of education which meet children and family's needs in flexible, connected and engaging ways.
I have particular skills and enthusiasm when it comes to: all areas of the arts, environmental connection and care, communication/relating skills, social justice, meditation and self-reflection, outdoor adventures and trying new things.
COST:
$500 for the term
This first term of Non-school Day will be running at a low introductory rate.
Required deposit of $300 by 1st Feb, full payment by 15th Feb.
The rate is determined by the services provided which, throughout the day, span the range between 1-on-1 tutoring with a qualified teacher and a safe and semi-social environment for child-minding.
ABOUT: The space
Family home in Dulwich Hill.  5 minute walk from train/light rail, 10 minute walk from buses. Indoor and outdoor areas.
BOOKING
Please get in touch to secure spots or to inquire with any questions that haven't been addressed above.
Catherine Sanchez
catherinemicroed@gmail.com | 0410 227 074