Brains and Behaviour for kids (Micro Education)
12-May-2017 @ 8:30 pm

-

13-May-2017 @ 12:00 am

$60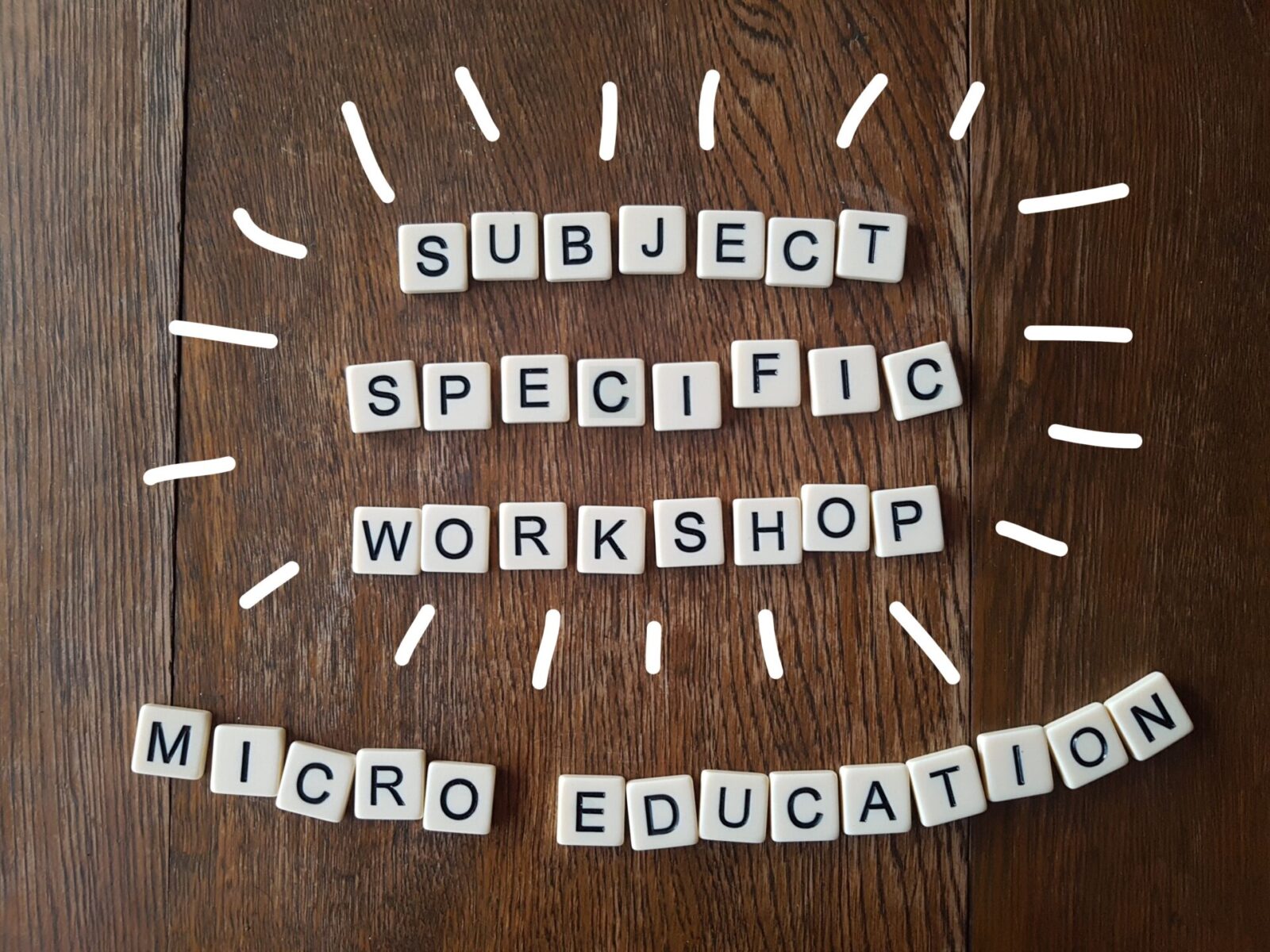 Micro Education presents:
Brains and Behaviour for kids – how to hack your brain to build emotional intelligence
Stages 2 and up
2 two-hour workshops with lunch and free time afterwards until 2pm
Fridays 12th and 19th May 10.30am-2pm
$60 (Paid by Wed 10th May)
Key areas of focus:
Understanding how our brains function
The relationship between thoughts and emotions
Useful strategies for dealing with difficult big feelings
When children understand what's happening in the brain, it can be the first step to having the power to make choices. Sometimes our brains can become overwhelmed with feelings of fear, sadness or anger, and when this happens, it's confusing. This workshop gives children ways to make sense of what's happening in their brain as well as vocabulary to communicate their feelings and needs. The workshop explores how our upper and lower brain regions serve different functions that impact how we experience life at a level children can understand in a way that is engaging and fun.
This session will run as an open house – parents/carers are invited to stay and observe the workshop (10.30am-12.30pm).
After the workshop there will be free time for eating lunch (veggie soup or BYO), games and socialising (until 2pm).
Parents/carers can choose to attend the workshop and lunch/free time, part there-of or not at all).
This workshop draws on work by Dr Hazel Harrison as well as the book 'The Whole Brain Child' by Dr Dan Siegel and Tina Payne Bryson.
Curriculum links, PDHPE K-10 NSW syllabus content:
Values and Outcomes:
Refers to a sense of their own worth and dignity (V1)
expresses a realistic perception of their personal capabilities
Increasingly accepts responsibility for personal and community health (V4)
appreciates the need for shared responsibility and decision making
appreciates the need for safe practices in a range of situations and environments
Suggests, considers and selects appropriate alternatives when resolving problems (PSS3.5)
Makes informed decisions and accepts responsibility for consequences (DMS3.2)
Explains and demonstrates strategies for dealing with life changes (GDS3.9)
Describes roles and responsibilities in developing and maintaining positive relationships (IRS3.11)
ABOUT: The space
5 minute walk from train/light rail, 10 minute walk from buses. Indoor and outdoor areas.
Catherine Sanchez
catherinemicroed@gmail.com | 0410 227 074
Related Events